Yes, however we will be managing guest privileges differently in order to comply with the contact tracing requirements, including the use of the Covid Tracer App.
We have allocated guests booking timeslots so we can ensure we maintain the capacity limits required. Black Card and Premium members can simply book your guests into one of these slots using your CityFitness App.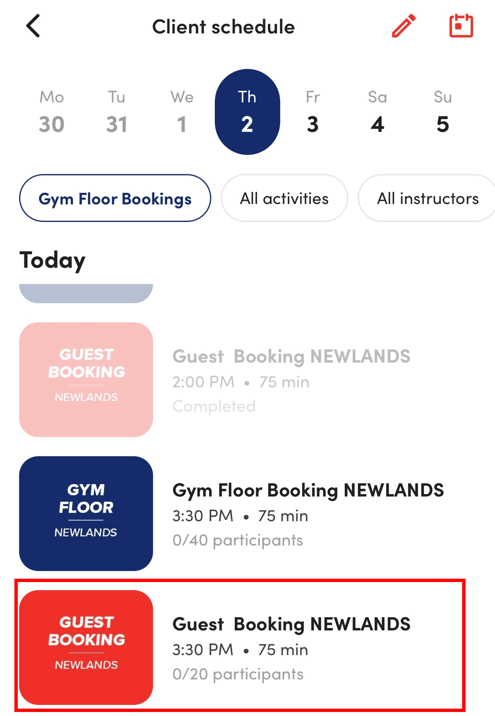 Guests will not be required to make a booking in our allocated No booking Required times. During this time guests will be granted entry upon registering at the reception desk and scanning the Covid Tracer QR Code.