All cancellations require 4 weeks' notice unless for medical reasons, for which you may cancel within 2 working days with a valid medical certificate.
Some memberships are for a minimum of 12 months - if your membership is subject to a minimum term and you cancel before your term ends, an early termination fee is applicable. This fee is dependent on the value of your remaining membership payments, up to a maximum of $200. Our administration staff will apply this fee when processing your cancellation.
What do I need to do to cancel my membership?
To cancel your membership you will need to fill in a Membership Cancellation Request form in club. If you cannot make it into a club simply type "cancel" into the support box in the bottom right of the screen and follow the prompts.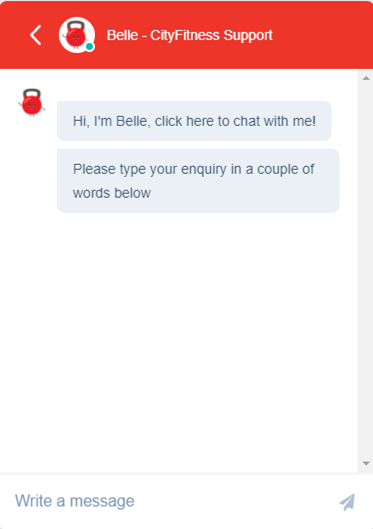 How do I know if I am outside of my minimum term?
To find your minimum term date and if you will be subject to an early termination fee please visit a nearby club and speak to staff. Alternatively, you can contact us directly Contact us.