In preparation for the introduction of the government's new COVID Protection Framework on Friday 3 December, you can now pre-verify your vaccine pass to allow for easier entry on the day. Please remember that as per the government mandate, all members must be fully vaccinated in order to enter the facility on 3 December. Do it early and avoid delays on Dec 3rd.

To verify a COVID vaccine pass click here

This can be done on a PC, mobile device, or from within the CityFitness app.
1. Enter Your Details
Note this information will need to match the information we have on your membership.


2. Upload Your QR Code
If choosing to upload a file
1. Take a screenshot of the COVID pass saved in your Apple Wallet/Google Pay.


2. Select 'choose file'.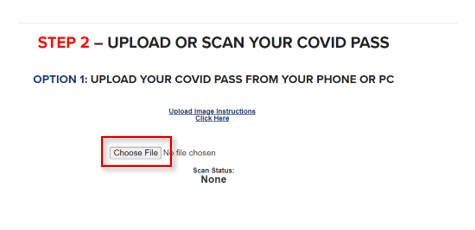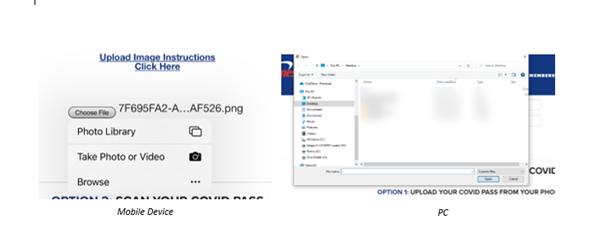 3. Select the file from the library and select 'Choose'.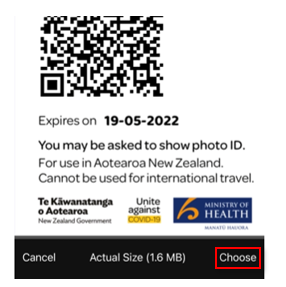 If the scan was successful, you will get the following message.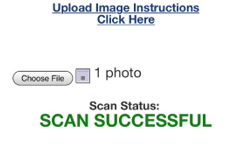 4. Click Verify
If using computer's web camera
1. Hold the QR code in view of the camera to scan.
Use the original COVID Pass or a PDF. Taking photos of the QR code can distort the image and prevent a proper scan.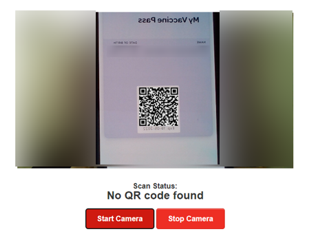 If the scan was successful, the following message will display.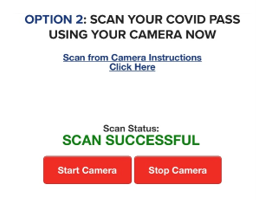 2. Click Verify
What you will see and Troubleshooting Tips
After clicking verify, the following message will appear if successful: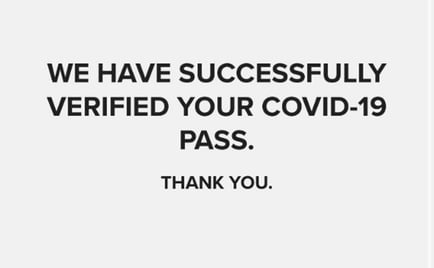 You will now have access added to your Membership Card.
If your receive the following message it means we cannot match you to a membership in our database. You can try again by altering your first name to match what we have in our system, or you will need to verify your vaccine pass in club.