You can request a password reset link be emailed to you:
In a web browser navigate to: https://cityfitness.virtuagym.com
Select the 'Forgot your password?' option from the login page.
Enter your email address and select 'Send'.
Follow the link emailed to you to reset your password.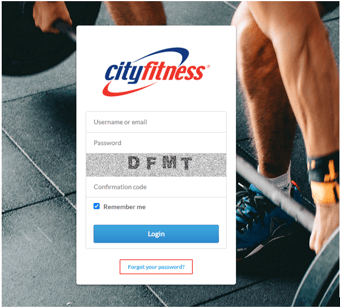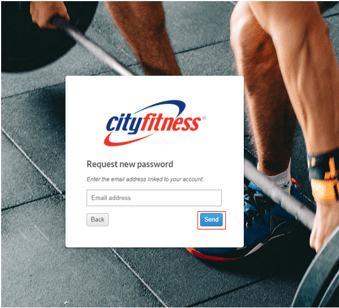 If you receive an error message or do not receive a password reset email please contact club staff to update the email we have on file for you.