If you are on a waitlist for a session or class and a spot becomes available you will receive a notification. Ensure notifications are turned on to receive these alerts.
How to turn on notifications


Notifications can be turned on in the app.
Open the settings menu in your profile.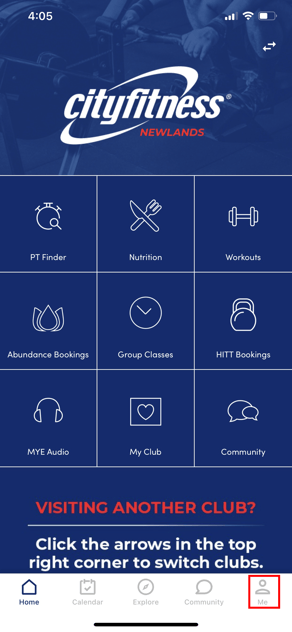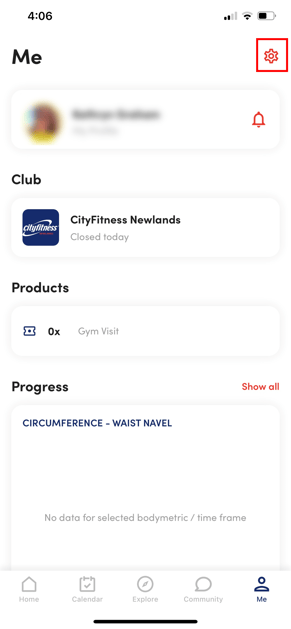 Select notifications and toggle notifications to on.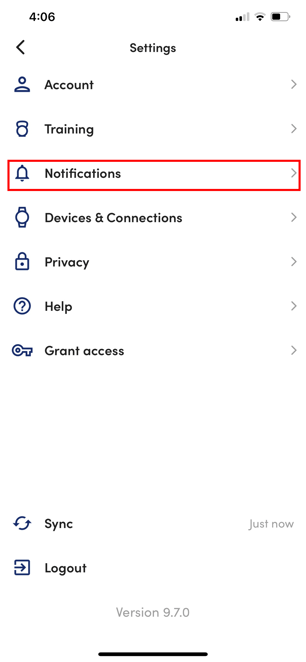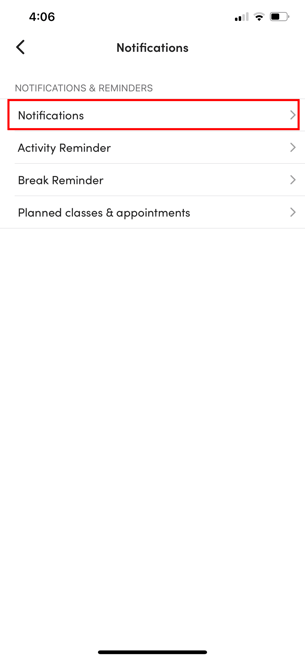 The following conformation will pop up. Select "allow". You select what notifications you wish to receive form this screen.